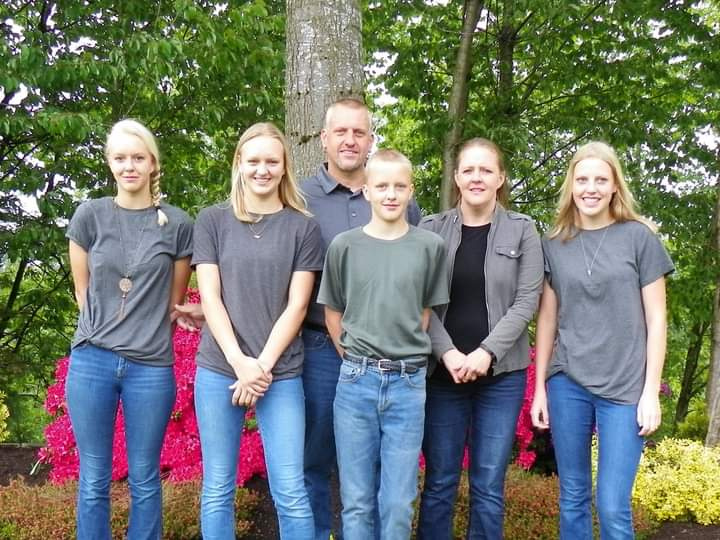 Precision Pastry is a small, family-owned business operating in the Lynden, Washington area. Before opening her fundraising dealership, Rachel Dykstra worked for 20 years in the customer service and accounting fields. Rachel, her husband, Stephen, and their four children also already had some experience with owning their own business. Rachel and Stephen own Precision Built, a local contracting company in Washington, where Rachel manages the bookkeeping. The Dykstras wanted to keep the name of their family business when entering the fundraising market which is why they named their dealership Precision Pastry. Rachel is looking forward to growing Precision Pastry and "Sharing the Good" with her community and her family.
Precision Pastry believes in providing exceptional service to others. Our passion is in helping you and your group achieve success through working together to achieve your goals. Our focus is on supporting you and your group through all aspects of the fundraiser – beginning to end.
We look forward to the opportunity to work with all of the amazing groups in the Washington area. We truly hope that you have an unforgettable and irreplaceable experience with our products, our programs, and our people. Get ready to experience the WOW!
Contact Precision Pastry today to set up your fundraiser today! It's the simple and easy way to raise funds for your group.
---
For more information about our fundraising programs and products, please view these resources: